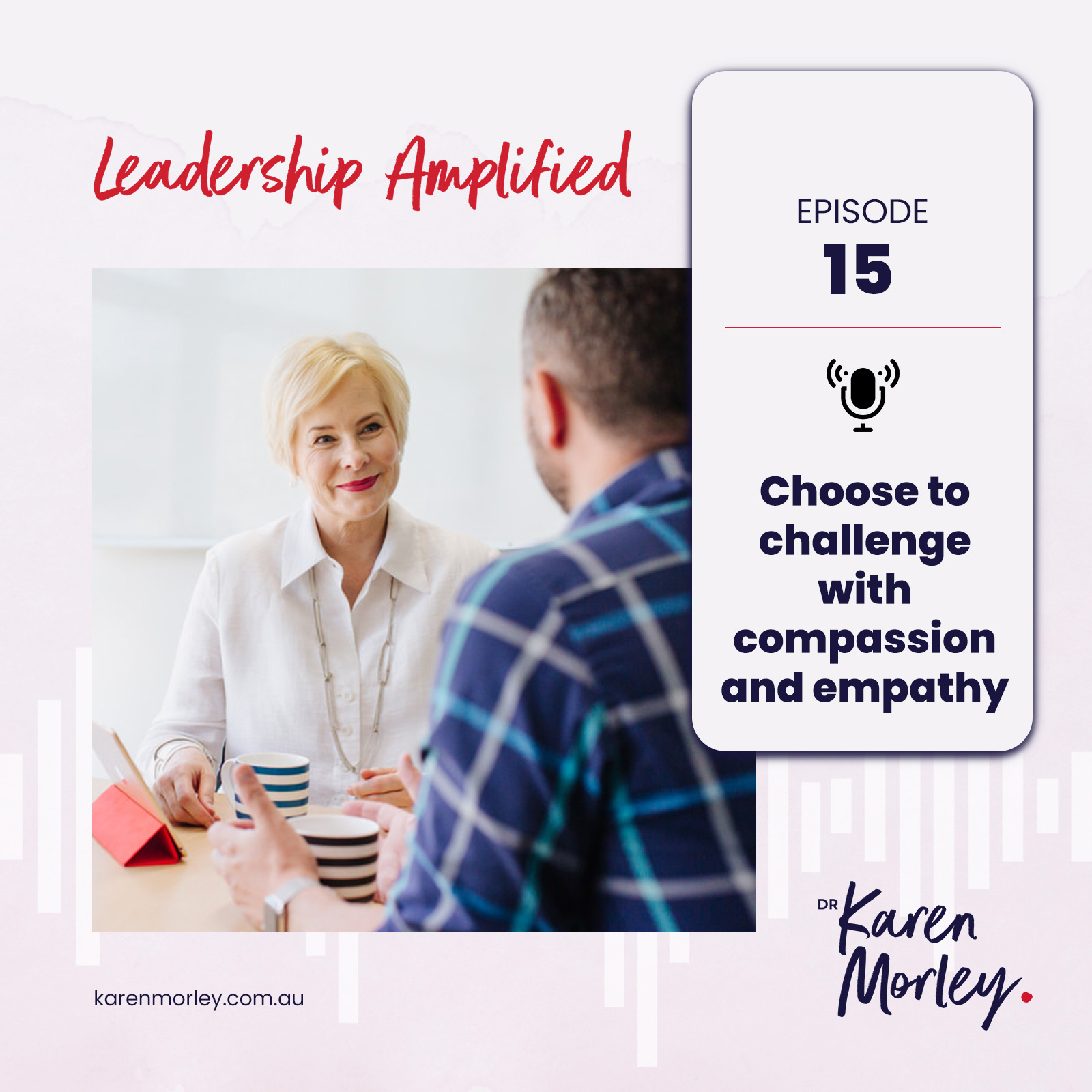 #ChooseToChallenge with compassion and empathy was the focus of my #IWD2021 speech for the Resource Industry Network. In this podcast, I reprise the speech, to share my thoughts on the critical value of compassion and empathy in gender inclusion work.
So grateful to have the chance to speak with 500++ women, men and future leaders for their wonderful lunch celebrating the day.
I've been reflecting a lot on the relationship between gender equality and challenge, and reckon it's time for a change-up. It's time to approach the challenges we face with greater compassion and empathy to increase our hope for the future.
We need to make it easier for everyone to be part of the conversation.
My key focus in the podcast was on how we can do just that:
📌 make it easier to have conversations even if we have different views
📌 make it easier for men to be part of the conversation
📌 be more inclusive, everyday
When it comes to the heavy lifting, the challenge of change, we're better together.